You are viewing the article What is PUFA and its role?  at Cfis.edu.vn you can quickly access the necessary information in the table of contents of the article below.
Subgroup PUFAs
We are interested in the most important fatty acids that are in the omega 3 and omega 6 families.
– Some common omega 3 groups: The 3 most important groups are α-linolenic acid (ALA), eicosapentaenoic acid (EPA), docosahexaenoic acid (DHA)… positive effects on human and animal health.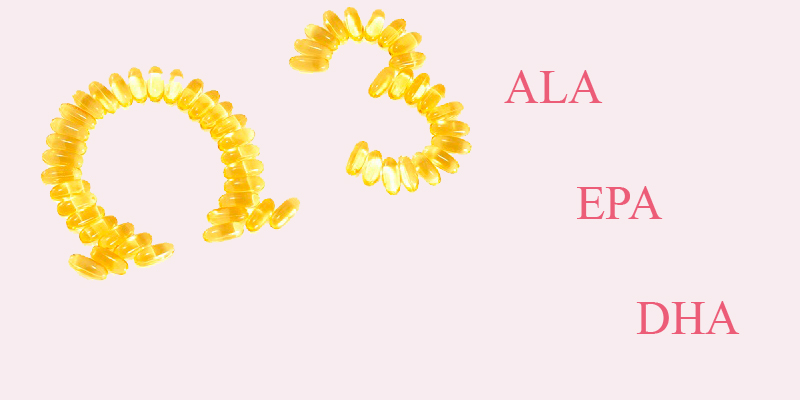 – Some common omega 6 groups: Linoleic acid (LA), arachidonic acid (AA or ARA) … are fatty acids that also have important effects on human health.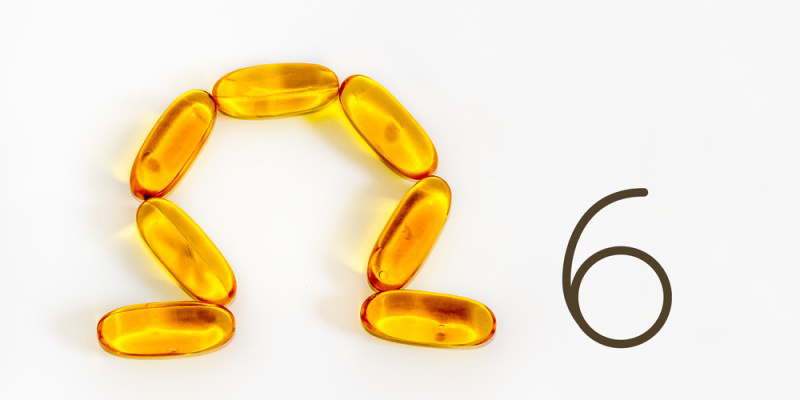 The role of PUFAs with the human body
Major biological roles:
– Involved in the regulation of lipid metabolism, transport and delivery to tissues.
– Involved in the structural components of the cell wall. Their presence in the phospholipid composition contributes to membrane mobility, by virtue of being useful in regulating the activity of membrane proteins.
– The phospholipid membrane is also a source of second messenger molecules – molecules responsible for the membrane's signaling activities to the protoplasmic and nuclear regions to modulate the respective responses; and are extracellular signaling molecules such as platelet activating factor.
See also : What is phospholipid or phosphatite?
The roles and benefits that are especially important to the body's health: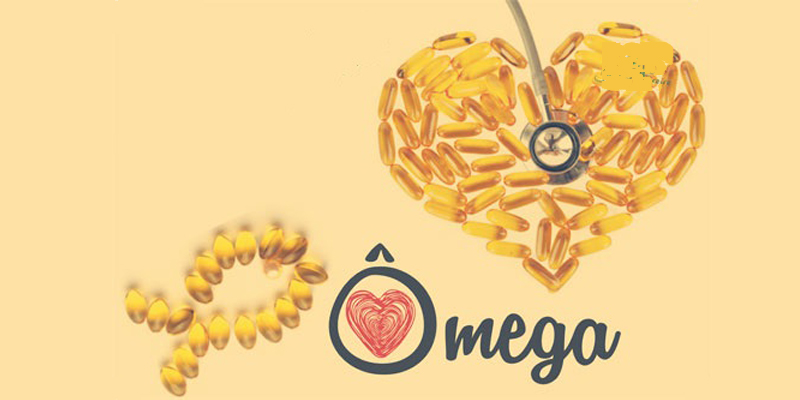 – Prevention and treatment of cardiovascular disease.
– Reduces the risk of arrhythmias.
– It is very effective in treating asthenia .
Reduces the risk of prostate tumor formation (which can lead to heart attack and stroke).
– Reduced triglycerides and residual lipoprotein levels.
– Prevents atherosclerosis.
– Improve endothelial function.
– Lower blood pressure (mild) and reduce inflammatory response.
– Is an important component in the structure of brain cells, especially children 0-2 years old. Children's bodies cannot synthesize DHA fast enough to meet the rapid development of the brain and retina, so a nutritious PUFA diet is very important for children.
However, when supplementing with PUFA, if the ratio of omega 6 fatty acids group is too high compared to omega 3 (ω6 : ω3 up to 10 : 1), it is not beneficial to health. The best omega 6 : omega 3 ratio 1: 1.
See also: What does the Omega 6/Omega 3 ratio mean?
Foods that contain PUFAs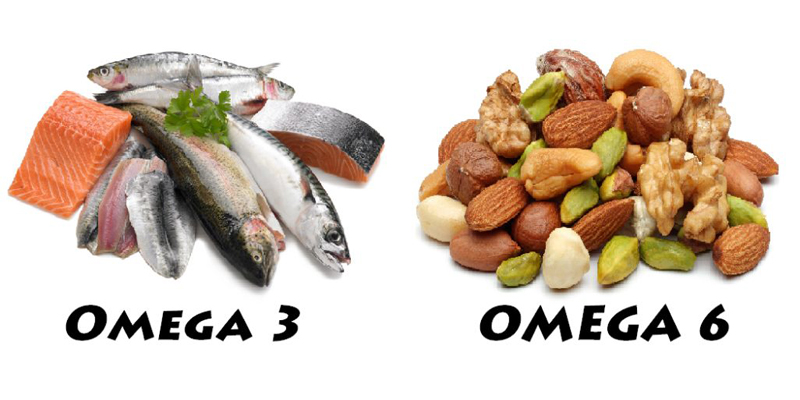 – Omega 3 is found in fish, shrimp, oysters, seafood, especially in cold water fish fat (salmon, sardines, halibut, white tuna, mackerel, herring…); in canoia, soybean, walnut, flaxseed or linseed oil; and in milk.
– Omega 6 is found in vegetable oils (soybean oil, linseed oil, corn oil, sesame oil, sunflower oil…); in eggs, fish, fat and most foods eaten daily. Milk is also a good source of omega 6.
Notes when adding PUFA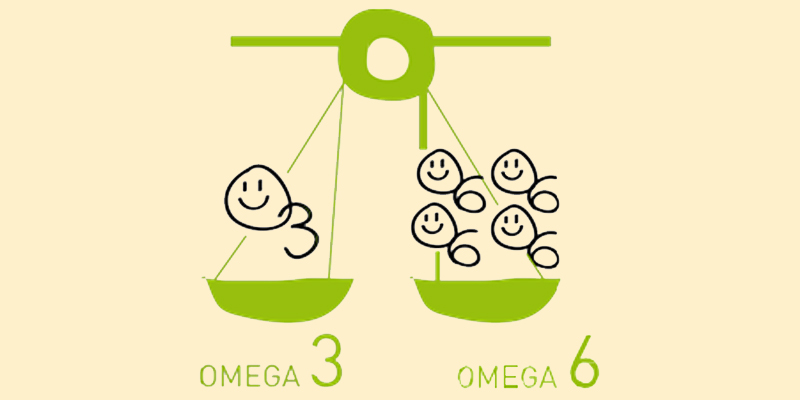 Supplementing with PUFAs is necessary and important for the body, but should be in sufficient and balanced amounts:
Adults without a history of cardiovascular disease can eat fatty fish twice a week, and can add other foods such as flaxseeds or nuts. If you have a history of heart disease, the addition of foods rich in fatty acids should be done with caution and as recommended by your doctor.
The safe amount of omega 3 to supplement for the body is about 3g / day , above this level can cause risks such as bleeding, diarrhea, abdominal distention, or a drop in blood pressure.
Omega 3 fatty acids are easily oxidized by heat and sunlight and become toxic, so do not use omega 3 oils for cooking and need to use them soon within a few weeks of purchasing them. .
Too much omega-6 supplementation is also not beneficial, can increase water retention in the body, lead to increased blood pressure, and increase the risk of blood clots in the blood vessels.
– Supplementing with important PUFAs to control the balance between omega 6 and omega 3. If omage 6 is too much, it will take up all the necessary enzymes and vitamins, making omega 3 unable to function at its best. is in the protection of the heart; On the contrary, it can also cause pain and inflammation such as arthritis and asthma.
Source: Thanh Nien Newspaper
Knowing about PUFAs will give us an overview of the important and essential unsaturated fatty acids as well as their sources and how to get them safely. Hope the article is useful to readers.
Cfis.edu.vn
Thank you for reading this post What is PUFA and its role? at Cfis.edu.vn You can comment, see more related articles below and hope to help you with interesting information.
Related Search: