You are viewing the article What is Fructose Sugar? Is fructose harmful to health?  at Cfis.edu.vn you can quickly access the necessary information in the table of contents of the article below.
Fructose sugar has a significant impact on human life and to better understand this type of sugar, let's go to the information below!
What is Fructose Sugar?
Fructose sugar exists in two forms . The first is a natural sugar, commonly found in honey, fruits such as grapes, apples, dates, fresh fruit juices and in small amounts in vegetables such as carrots.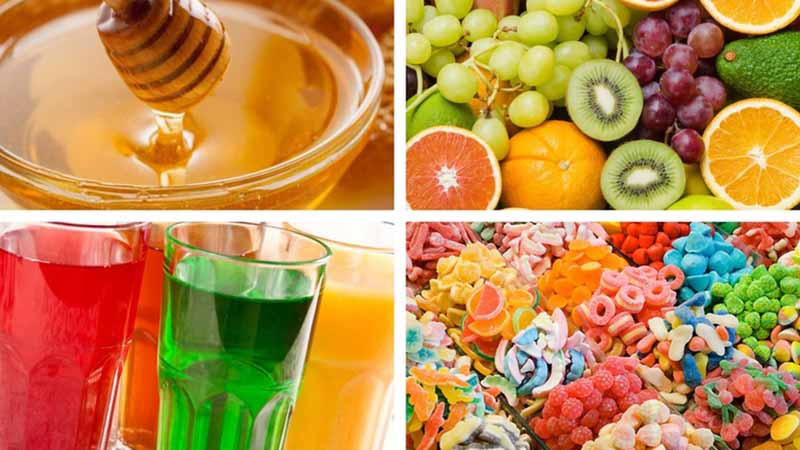 The second form is refined fructose commonly found in foods such as soda, candy, sweetened yogurt, canned fruit, juices, and ice cream in high concentrations.
Functions of Fructose in the Body
According to Vinmec International Hospital, Fructose is mainly used to produce glucose in the digestive process in the liver (~50%) , besides there is also a small amount of glycogen (>17%) , lactate (~ 25%) and fatty acids.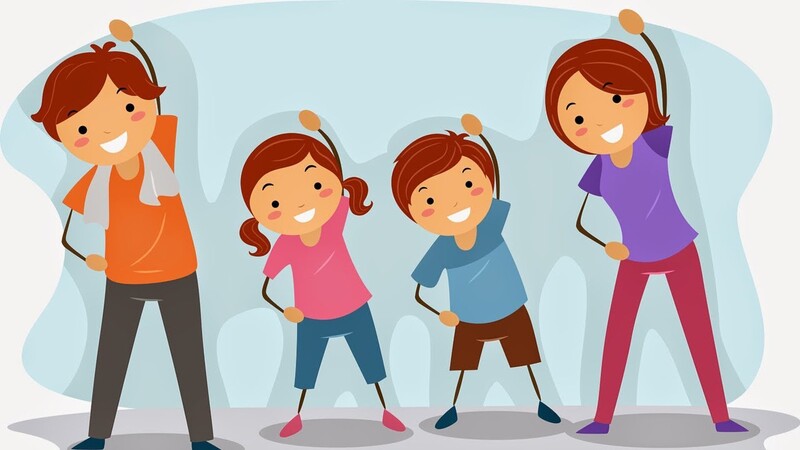 During the conversion to energy, glucose travels in the blood to all organs and muscles . At the same time, lactate and fatty acids also provide an energy source for the body, ensuring the energy needed for human daily activities.
Fructose sugar is an important food for the body, helping the brain stay awake and alert to function at its best in the necessary conditions.
Is fructose bad for health?
Although there are many functions for the body, an excess of fructose will cause many dangerous diseases for the body such as obesity, heart disease, diabetes, and even cancer.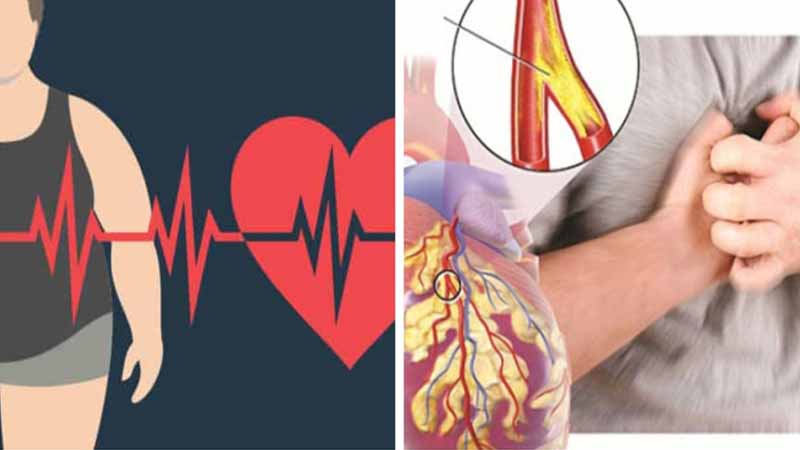 In addition, there are many other harmful effects such as harm to the teeth, increased risk of fungal infections and increased susceptibility to irritable bowel syndrome. However, it should be noted that although the fruit contains fructose, it is not harmful because the amount of this sugar is very small compared to the level that can be harmful to human health.
How should Fructose be properly loaded?
Fructose is present in many fruits and foods . This type of sugar will be harmful to the body if used in large amounts . Therefore, it is necessary to use Fructose sugar sensibly through changing eating habits by using natural Fructose sugar instead of refined Fructose sugar.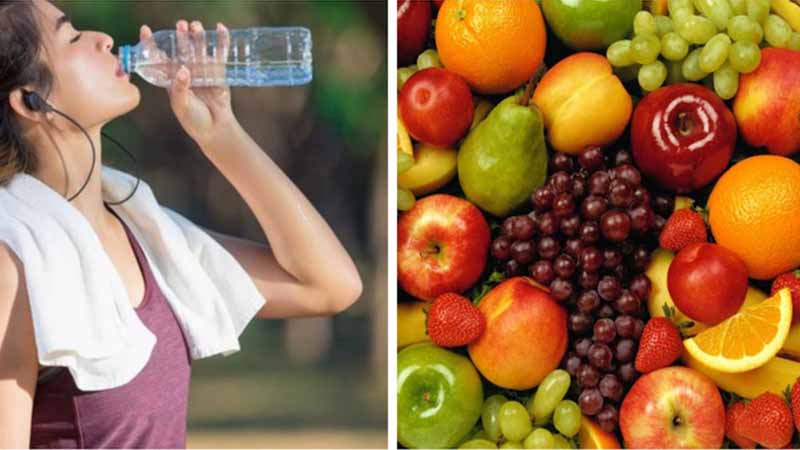 Instead of drinking soft drinks, soda you should use filtered water, mineral water or teas. Replace sugary juices and smoothies with fruit.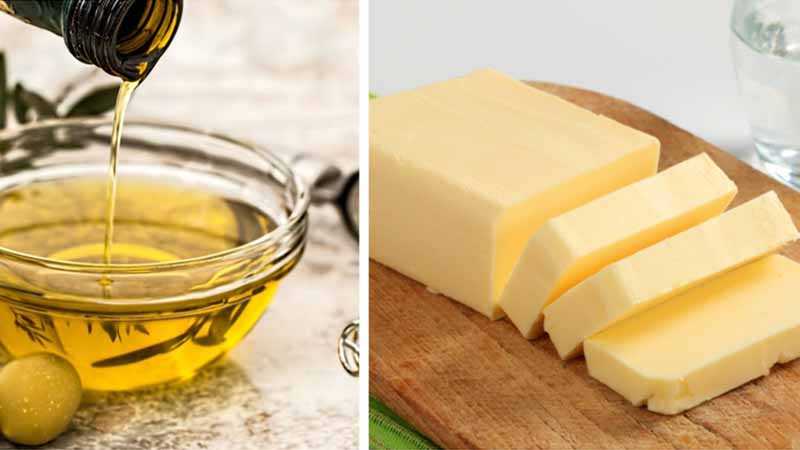 Use olive oil and apple cider vinegar in salads instead of mustard and honey. Limit sweets and use natural unsalted butter instead of cakes.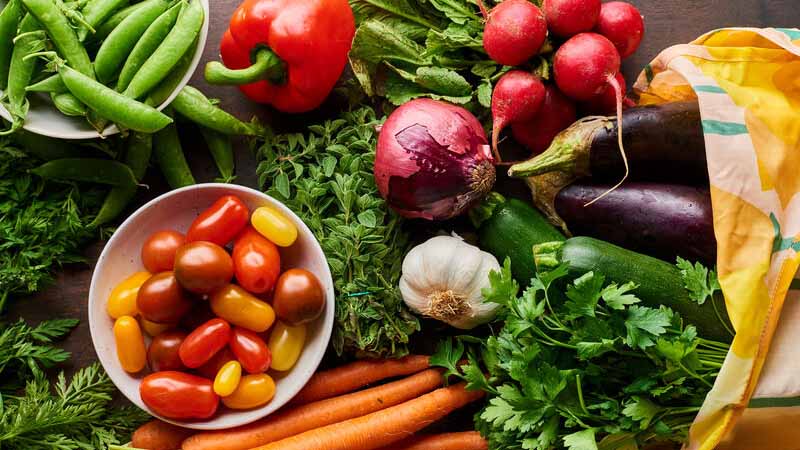 It is important that you establish a healthy diet , eat lots of vegetables and fruits, and limit the use of soft drinks and canned foods.
Hopefully, Cfis.edu.vn's article will help you better understand Fructose sugar and how to use Fructose sugar effectively to take better care of your family's health!
Source: Vinmec International General Hospital
See more:
>> What is brown sugar? Health benefits of brown sugar
>> What is refined sugar? Should I use refined sugar or not?
>> What is black line? Uses of black sugar, where to buy quality black sugar?
Good experience Cfis.edu.vn
Thank you for reading this post What is Fructose Sugar? Is fructose harmful to health? at Cfis.edu.vn You can comment, see more related articles below and hope to help you with interesting information.
Related Search: